We are global leaders in education and we're raising the bar in ESG
We are a global private higher education platform with the #1 position in Europe, committed to helping students achieve excellent outcomes in classrooms and their careers.
We are driven by a mission to empower students. Leveraging our global platform, we deliver a diverse array of career-enhancing qualifications and industry-relevant skills, designed to equip students for success in their chosen fields.
A cornerstone of our philosophy is accessibility, ensuring that current and inspirational educational opportunities are within reach for all students. This commitment is reflected in the excellent outcomes achieved by students, both in the classroom and beyond into their professional lives.
We recognise our potential for global impact, aspiring to effect positive change in the communities we serve worldwide. Integral to this vision is an appreciation of diversity, manifested not only in our student body but also in the breadth and inclusivity of our educational offerings.
Paving the path for a digital-centric Higher Education experience.
We aim to empower our students to transform their lives and their communities for the better. Our global platform presents a diversified product offering, delivering career-enhancing qualifications and industry-relevant skills. We are inspirational, accessible and current, which helps our students to achieve excellent outcomes in the classroom and the workplace.
Creating impact through opportunity
READ MORE
By improving our measurement and reporting practices, we enhance risk management, facilitate decision-making, and build corporate confidence and reputation.
READ MORE
We recognise that our brand is a critical tool for connecting with our customers and stakeholders. It is through our brand that they perceive our company values and differentiate GUS.
READ MORE
We believe in the power of collaboration. By reaching out to businesses, NGOs, and academics, we can form partnerships that yield mutual benefits and support our sustainability goals.
READ MORE
We plan to actively engage faculty and students in sustainability initiatives to promote research projects, innovation, and partnerships that contribute to sustainable solutions and advancements.
READ MORE
We firmly believe that profit and purpose should go hand in hand. We strive to link commercial success with our ESG activities, enabling us to further support the success of our institutions.
Welcome to GUS Impact, where we are embarking on a journey to make sustainability the beating heart of our strategy.
Our vision is to transcend traditional boundaries as we strive to achieve real-world impact, drive tangible benefits for society and the environment, and foster long-term growth.
Our institutions and our students are at the heart of our impact strategy. We are proud of the remarkable contributions they have already made, giving back to our societies and reducing our environmental impact. Together, we will amplify these efforts to unlock a brighter future.
To ensure that our aspirations translate into measurable action, we are committed to tracking our progress diligently. We will set ambitious goals and establish key performance indicators (KPIs) that enable us to gauge our achievements. To enable transparency and accountability, we will share our journey in an Annual Sustainability Report.
Together, we can forge a future that not only thrives but leaves a lasting legacy of positive change.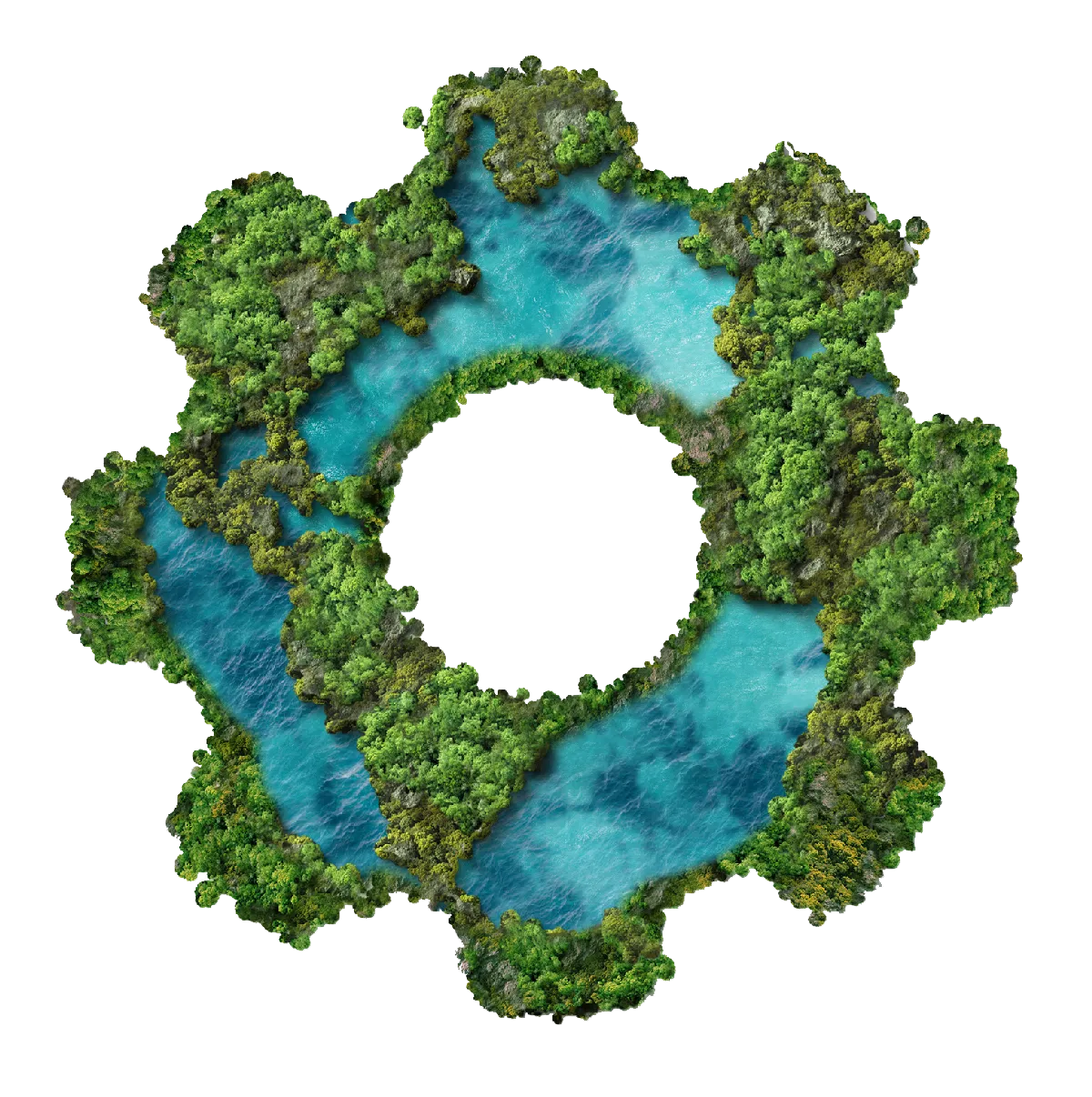 SUSTAINABLE DEVELOPMENT GOALS
Using the SDGs to focus our strategy
To guide our sustainability strategy, we've chosen to align with seven of the United Nations' Sustainable Development Goals (SDGs).
These SDGs represent the areas where we believe our collective expertise and influence can make the most significant and meaningful impact.
Our selection process was driven by an evaluation of our prirotised topics, our capabilities, the needs of the global community, and the regions we serve.
We remain steadfast in our commitment to these goals, as we work toward creating a better, more sustainable world through education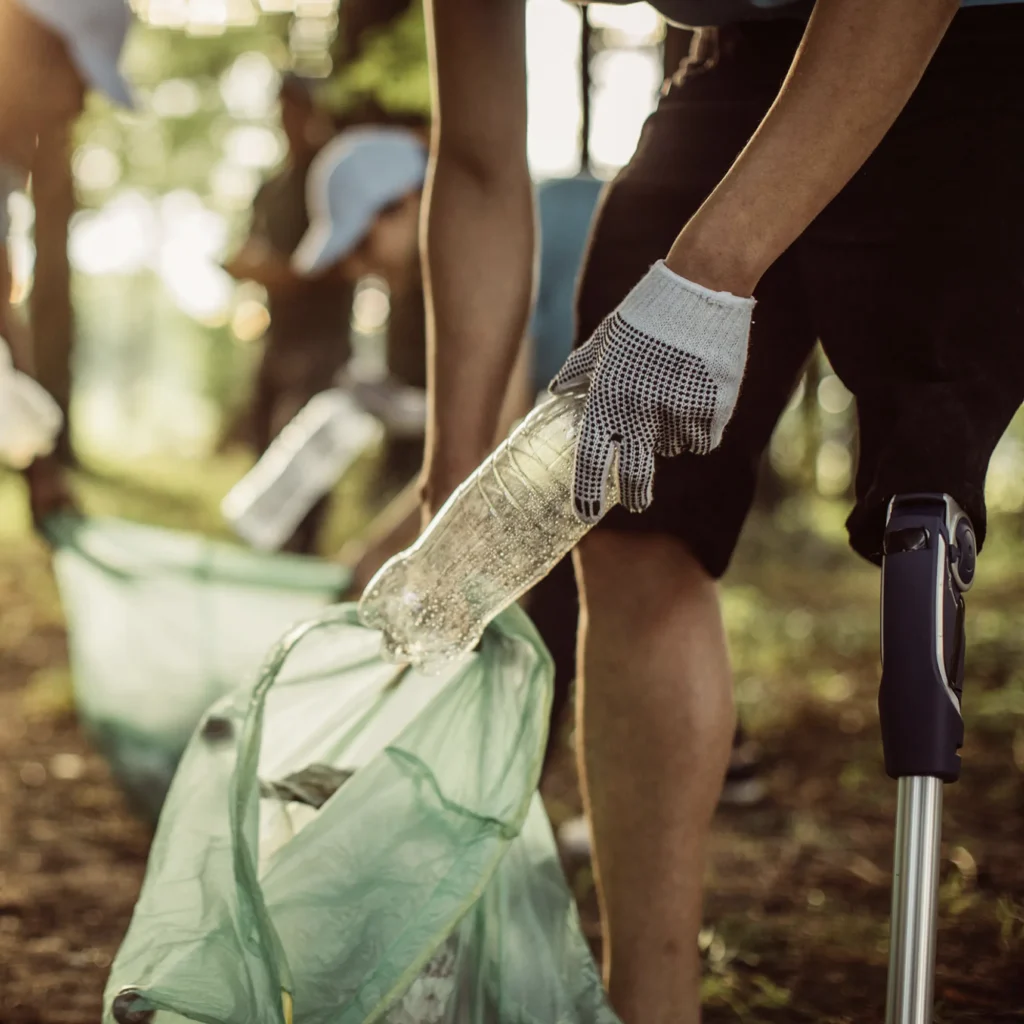 Environmental Initiatives
We are aggregating information on environmental initiatives across the group to streamline a comprehensive environmental strategy and set group policies. These will focus on measuring and reducing GHG emissions, waste management and reduction strategies and certification of our campus buildings.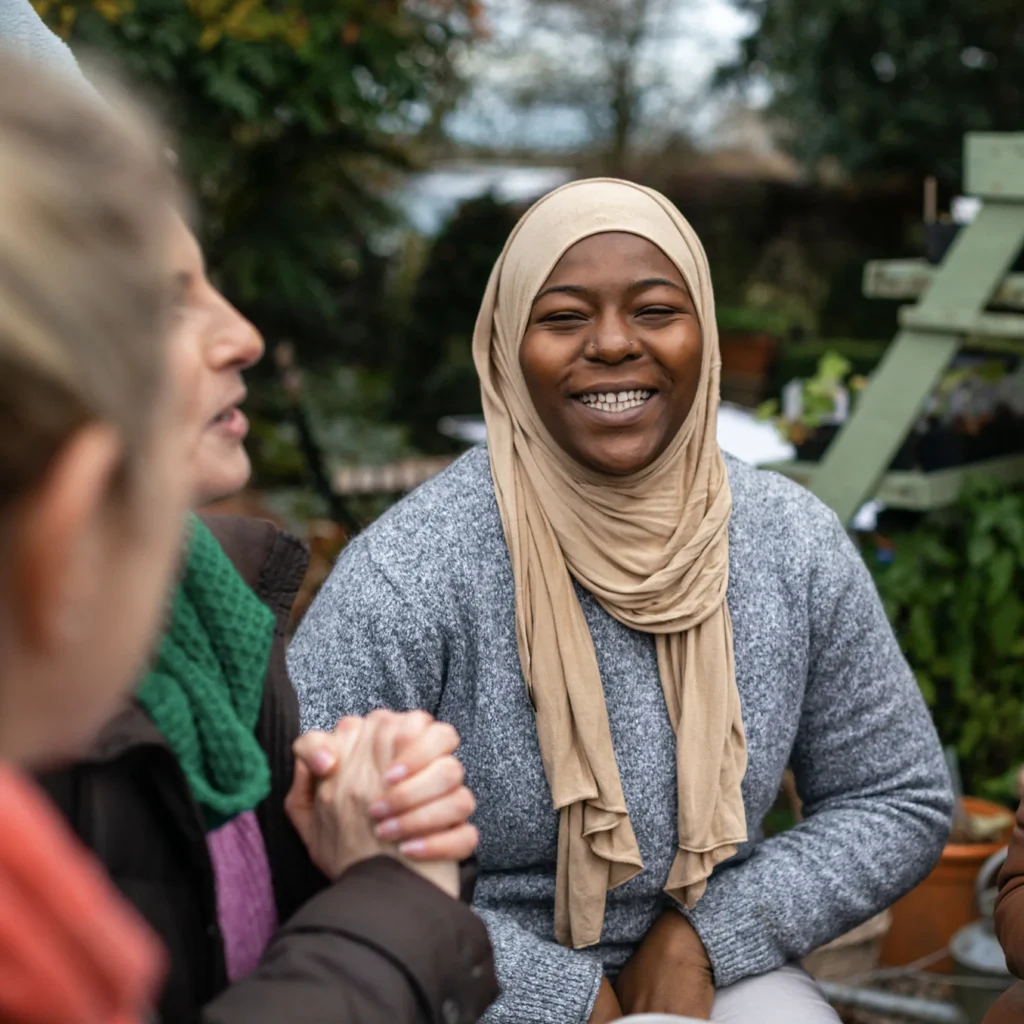 Commitment to Social Impact
Our commitment to social impact is reflected in our philanthropic activities, inclusive policies, and concentrated efforts to enhance GUS' social agenda. We aim to create an inclusive environment in all of our institutions and give back to the communities we operate in, driving positive change and fostering social equity.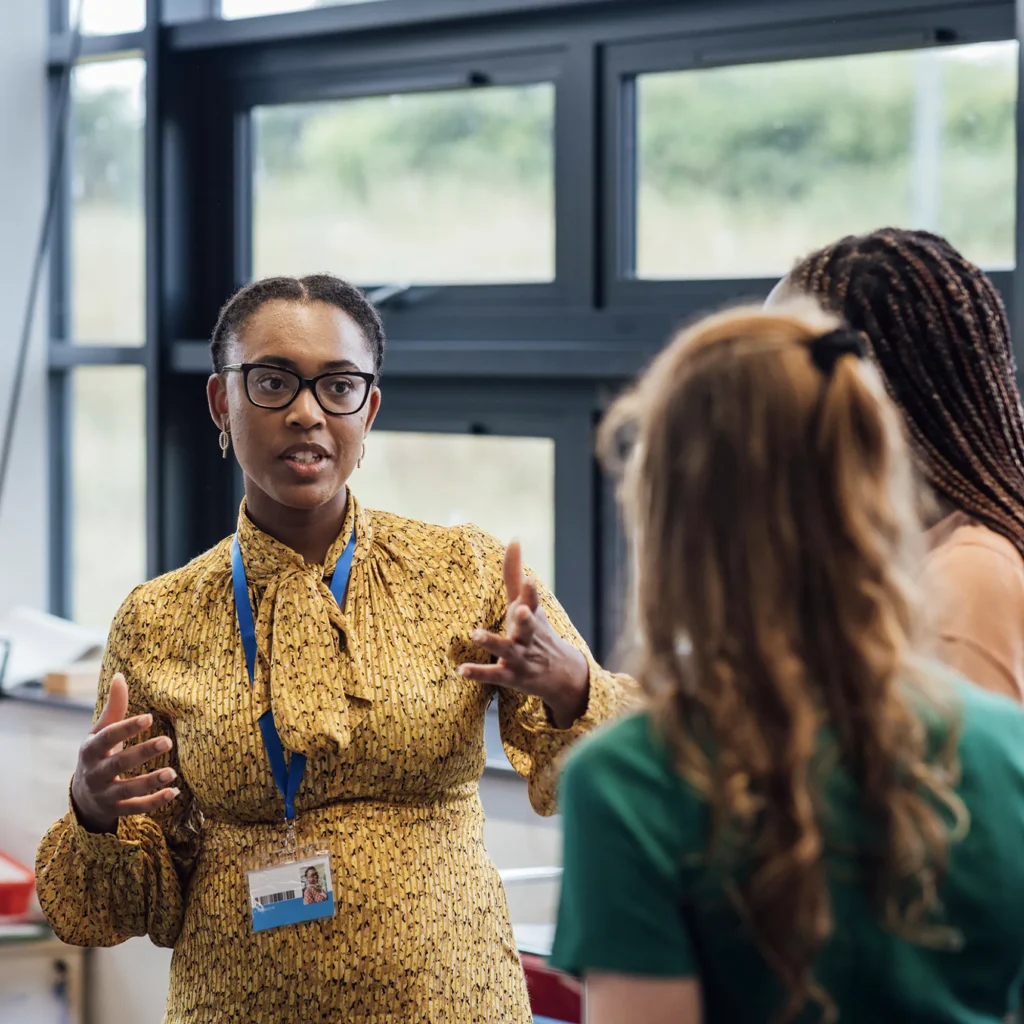 Governance and Transparency
We understand the importance of governance in ensuring our sustainability efforts are effective and accountable. We are working towards GUS' first Annual Sustainability Report, in which we will align ourselves with ESG frameworks, such as SASB and GRI. This approach enhances transparency, enabling us to identify and mitigate risks associated with environmental and social factors, ensuring long-term resilience.
COMMITMENT TO SUSTAINABILITY
Double Materiality Assessment
In our ongoing commitment to sustainability, we have embarked on a crucial step: conducting a double materiality assessment. This assessment evaluated the impact of our activities on society and the environment, as well as how sustainability issues affect the Group and our institutions' ability to create value.
Topic Identification: We identified 20 topics through a review of SASB, GRI and MSCI categories, market analysis and a baseline assessment of our institutions' current disclosures.
Engagement: We engaged with over 650 stakeholders across 5 key stakeholder groups: Students, Institution Leaders, GUS Group Leadership, Employees and Agents.
Prioritisation: Participants were asked to rate the importance that GUS measures, reports and improves on each topic. These responses were used to prioritise topics, looking at both the importance to internal and external stakeholders.
Highlights from around the world
At GUS, our commitment extends beyond excellent education. We're nurturing a global community of innovators, thinkers, and changemakers through our institutions. We are proud to showcase the numerous impactful initiatives our institutions are implementing around the world, each embodying our shared mission of contributing to societal advancement and sustainable development.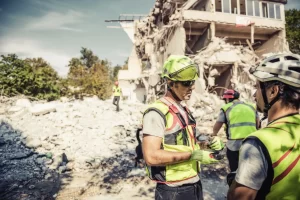 Global Impact Global University Systems commits $450,000+ to Turkey Earthquake Relief & Recovery We were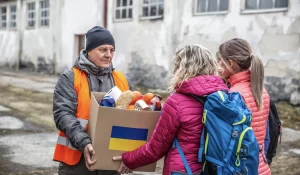 We've raised £77,000 so far to provide humanitarian support for the people of Ukraine.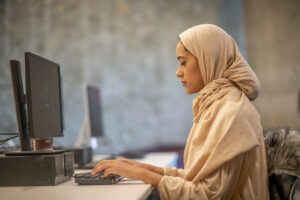 Global Impact FutureLearn was able to create a free offering to women in Afghanistan within